Welcome to
HDFC Library - Ashoka University
Fully automated document circulation & information delivery
550 seats spread across 30000 sq ft of carpeted area
80,650+ print books including a rare collection on Shelley & Keats
3.4 lac e-books, 19,416 e-journals & select e-reference sources.
LTC 2023
Inaugural Function
Notice
The library will remain open 24×7, including Friday nights beginning from 01.12.2023 till 15.12.2023.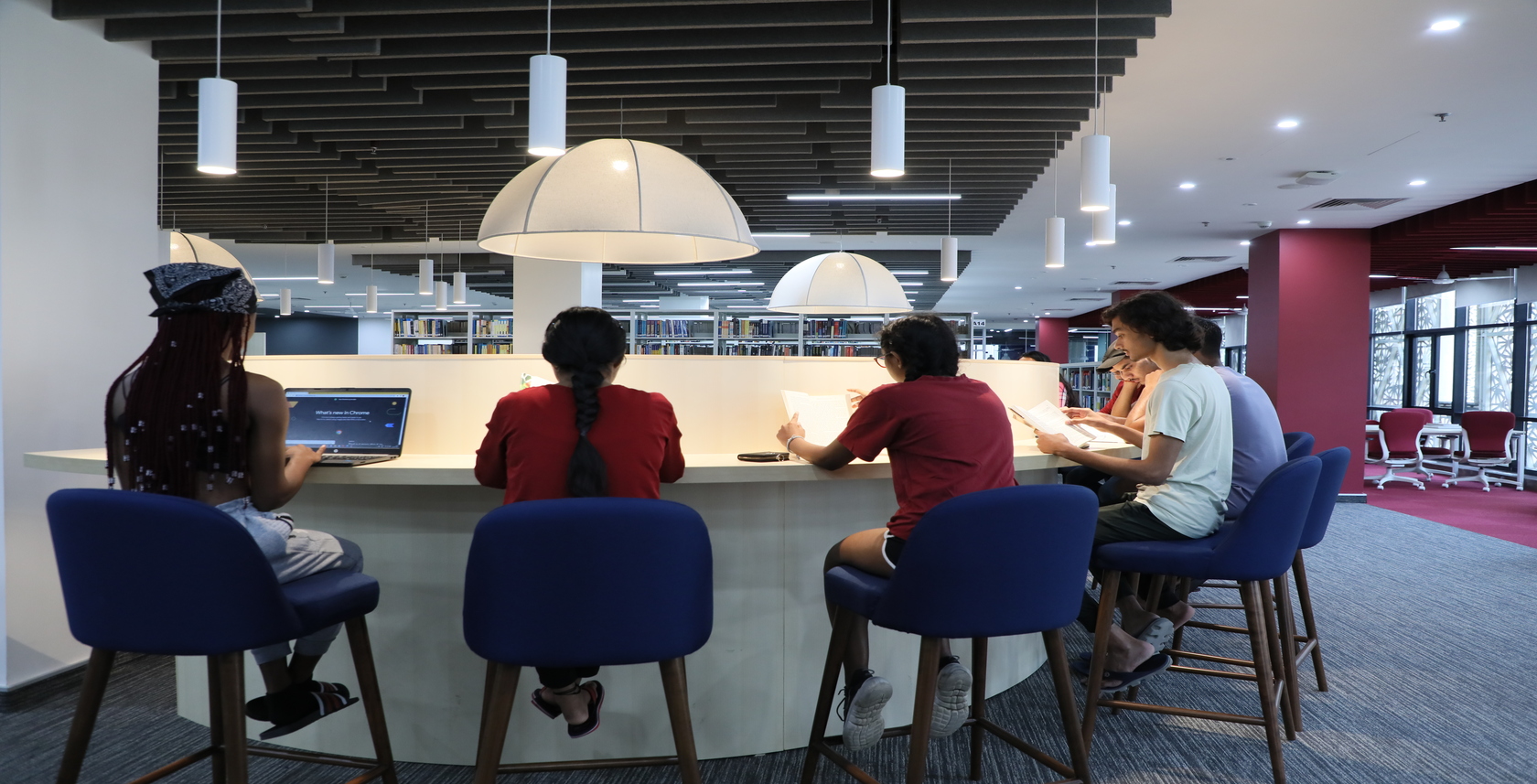 HDFC Library - Ashoka University is home to various facilities aimed at assisting its academic community in achieving the best possible results through thoughtfully curated services.
The library is a place that values education in all forms. Our library supports hybrid learning by equally emphasising on both print and digital material, thanks to its cutting-edge infrastructure. It is a private location for research, study, and partnership. The library now has 80,650 print volumes, many of which are unique collections that are waiting to be discovered. A variety of e-books, e-journals, e-archives, and other helpful digital resources are available remotely through the library and are accessible from anywhere on any device.
The library has agreements with external organisations, publishers, and content aggregators in order to provide students, researchers, and faculty members with the specialised research information they need. It has introduced modern titles in a few Indian languages for leisure reading in consideration of the diversity of our students. The library minimises the use of paper in everyday operations because it complies with copyright regulations and holds a larger commitment to environmental preservation. Please take notice that the library has been relocated in a new manner by providing larger facilities in order to accommodate more users, resources, events, and private places for rigorous study.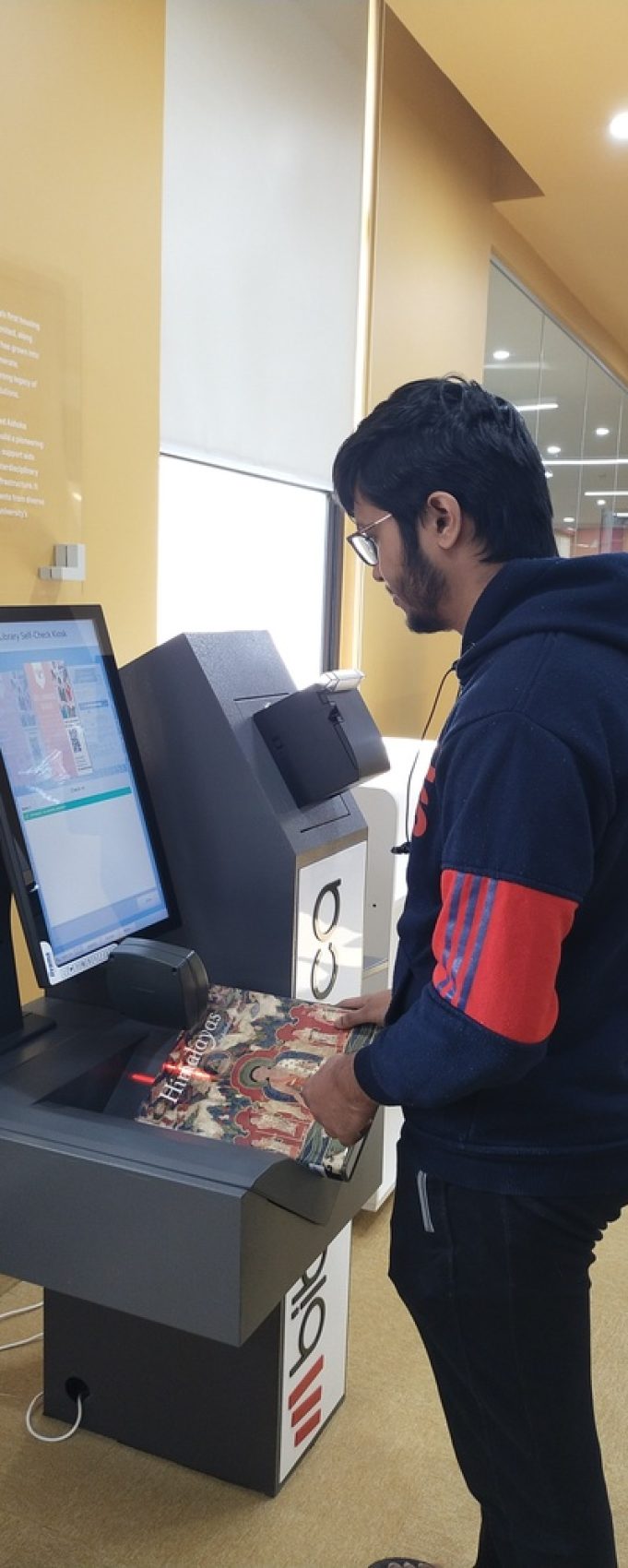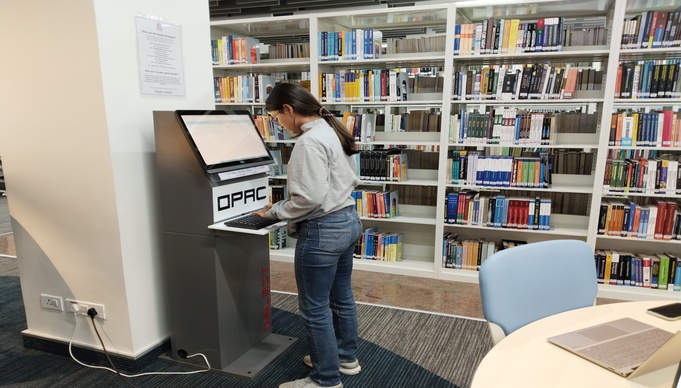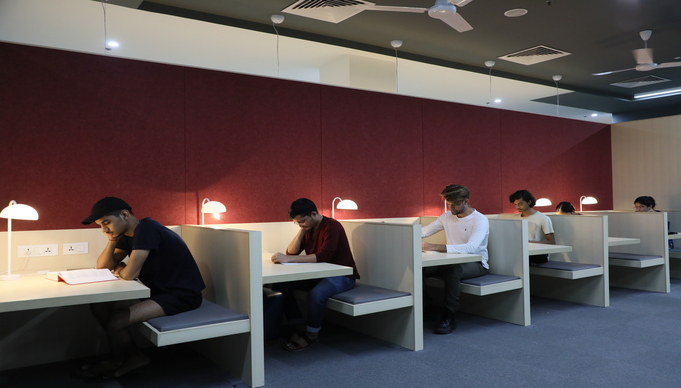 At the library, we aim towards making your experience seamless, easy and fun.