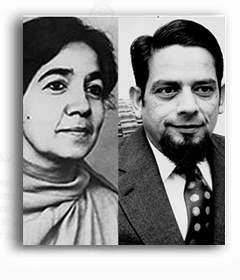 Prof. Damodar Prasad Singhal (b. 1925- d. 1986), an eminent author and historian was educated at Punjab University, and SOAS, University of London. He has written extensively on South Asian history and culture and was a Professor of History at the University of Queensland in Australia. Here he was conferred honorary Doctor of Letters, and later in 1986 was conferred with the status of Emeritus. He was also an Honorary Fellow of the Royal Asiatic Society of Great Britain and Ireland and Royal Historical Society.
Devahuti Damodar Collection
Prof. Devahuti (b.1929- d.1988) was a renowned scholar of ancient Indian and early Southeast Asian history. She did her B.A. Honours and M.A. from the East Punjab University, Chandigarh, and obtained her Doctoral Degree from SOAS, University of London in 1956. She taught at the Universities of Malaya and Adelaide, Australia, and at the University of Delhi.
A historian of worldwide repute, Devahuti has contributed a number of research papers and written/edited many volumes on ancient history and culture. Her publications include: India and Ancient Malaya (from the earliest times to circa 1400 A.D.) (1965), Harsha: A Political Study (1970), Problems of Indian Historiography (ed. 1979), Bias in Indian Historiography (ed. 1980), Malaysia in historical perspective (1980), Historical and Political Perspectives (ed. 1982), and The Unknown Hsuan Tsang (ed. 2001).
Sheldon Pollock is the Arvind Raghunathan Professor of South Asian Studies.From 2005-2011 he served as the William B. Ransford Professor of Sanskrit and Indian Studies at Columbia, and before that as the George V. Bobrinskoy Distinguished Service Professor of Sanskrit and Indic Studies at the University of Chicago, where he taught from 1989-2005.
Pollock is General Editor of the Murty Classical Library of India (Harvard U. Press). He was Associate and then General Editor of the Clay Sanskrit Library, for which he also edited and translated a number of volumes, and joint editor of "South Asia across the Disciplines," a collaborative venture of the University of California Press, University of Chicago Press, and Columbia University Press. He directed the international collaborative research project "Sanskrit Knowledge Systems on the Eve of Colonialism." He is currently principal investigator of "SARIT: Enriching Digital Collections in Indology," supported by the National Endowment for the Humanities/Deutsche Forschungsgemeinschaft Bilateral Digital Humanities Program.
Allison Busch (1969–2019) was Associate Professor of Hindi Literature in the Department of Middle Eastern South Asian, and African Studies at Columbia University. She received her B.A. from University of British Columbia in 1992. She received her Ph.D. in Hindi literature from the University of Chicago in 2003. From 2001 to 2005, she taught at University of North Carolina-Chapel Hill. In 2005, she joined Columbia as an Assistant Professor in Hindi and she was promoted to Associate Professor in 2011.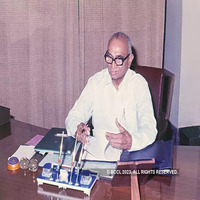 Hirubhai Mulljibhai Patel CIE (27 August 1904 — 30 November 1993) was an Indian civil servant who played a major role in the issues regarding internal and national security in the first years after the independence of India. From 1977 to 1979, he served as the Finance Minister and later Home Minister of India. He was also the chairman of the Charutar Vidya Mandal, which founded Vallabh Vidyapith that was later on named as Sardar Patel University, Vallabh Vidyanagar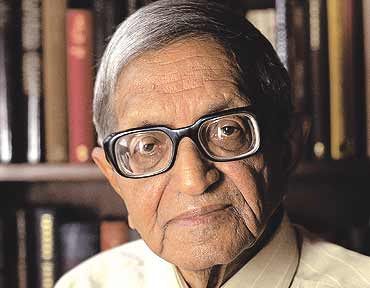 Sham Lal (1912 – 23 February 2007, in Delhi) was an Indian literary critic and journalist, who served as the editor of The Times of India. He wrote a column Life and Letters for several years for Hindustan Times and later The Times of India. Rudrangshu Mukherjee has described him as the most erudite newspaper editor in India.
Sham worked with The Yashpal Times from 1934 to 1948. He joined The Times of India in 1950 as assistant editor. He later served as the editor from 1967 to 1978. After his retirement, he continued as a columnist for The Times of India. In 1994, he moved his column to The Telegraph.
Sham Lal has these books to his credit:
1. A Hundred Encounters
2. Indian Realities: In Bits & Pieces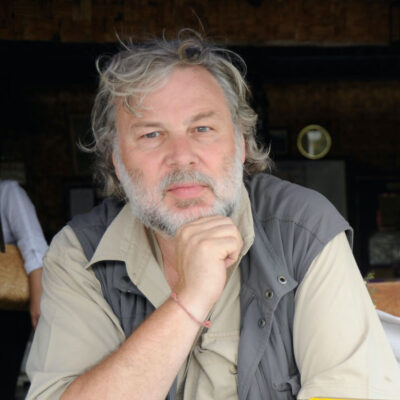 Toby Sinclair is a London-born Scot who has been working in India for the last forty-five years. He has been involved in the production of wildlife, history, and cultural documentaries since 1995 and is a director at & Beyond Asia. He is a member of Ranthambhore Foundation's executive committee and is a founder and past vice president of The Responsible Tourism Society of India. He is a Fellow of the Royal Geographic Society, London, and received the Carl Zeiss Wildlife Conservation Award in 2007. He continues to be involved in conservation issues.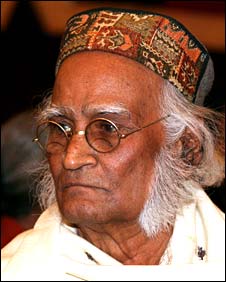 Paritosh Sen (Bengali: পরিতোষ সেন) (26 September 1918 – 22 October 2008[1]) was a leading Indian artist. He was born in Dhaka (then known as Dacca), the present-day capital of Bangladesh. He was a founder member of the Calcutta Group, an art movement established in 1942 that did much to introduce modernism into Indian art.
Sen pursued his artistic training at the Academie Andre Lhote, the Academie la Grande Chaumiere, the Ecole des Beaux Arts, and the Ecole des Louvre in Paris. Upon his return to India, he taught first in Bihar and then at Jadavpur University. He also taught art at The Daly College at Indore during the late 1940s.
In 1969 he was the recipient of the French Fellowship for Designing and Typeface and in 1970 he was awarded a Rockefeller Fellowship. Sen has exhibited widely both in India and abroad, including the Calcutta Group exhibition (1944), London (1962), São Paulo Biennale (1965), New Delhi Triennale (1968, 1971, 1975), Sweden (1984), and the Havana Biennale (1986).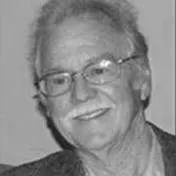 Thomas R. Metcalf (born May 31, 1934) is a historian of South Asia, especially colonial India, and of the British Empire. Metcalf is the Emeritus Sarah Kailath Professor of India Studies and Professor of History at the University of California, Berkeley. He is the author of Imperial Connections: India in the Indian Ocean Arena, 1860-1920 (2008), A Concise History of Modern India (with Barbara Metcalf, 2006), Forging the Raj: Essays on British India in the Heyday of Empire (2005), Ideologies of the Raj (1997), and other books on the history of colonial India.
He was educated at Amherst College, the University of Cambridge and Harvard University.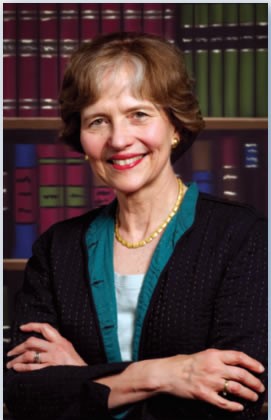 Barbara Daly Metcalf (born September 13, 1941) is a professor emeritus of history at the University of California, Davis. She is a specialist in the history of South Asia, especially the colonial period, and the history of the Muslim population of India and Pakistan. She previously served as the dean of the College of Letters and Science at the University of California, Davis, and as the Alice Freeman Palmer Professor of History at the University of Michigan (2003–2009). She was the president of the Association for Asian Studies in 1994 and the president of the American Historical Association in 2010–11.
Ashish Dhawan (born March 10, 1969) is an Indian private equity investor and philanthropist who co-founded and ran one of India's leading private equity funds, Chrysalis Capital (ChrysCapital). He has served on the company's board since 1999, but left his full-time position at ChrysCapital in 2012 after twenty years in the investment management business to found Central Square Foundation (CSF), a grant-making organization and policy think tank focused on transforming the quality of school education in India. In 2014, he spearheaded the launch of India's first liberal arts university, Ashoka University, a philanthropic effort of over forty leaders in education and industry.
In 2012, Dhawan was recognized as the NextGen Leader in Philanthropy by Forbes India for his charitable work. He also placed 15th on the 2014 Hurun India Philanthropy List, a ranking of the most generous individuals in India produced by China-based Hurun Research Institute. His net worth is approximately $800 million.
B. G. Verghese (21 June 1927 – 30 December 2014) was a senior Indian journalist. He was editor of leading newspapers the Hindustan Times (1969–75) and The Indian Express (1982–86).[1] In 1975, he received the Ramon Magsaysay award for outstanding contribution to journalism. After 1986, he was associated with the New Delhi think-tank Centre for Policy Research.